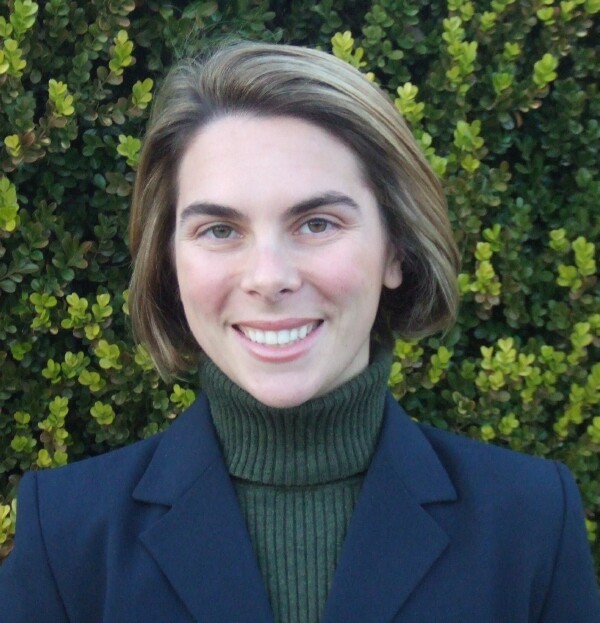 The other day, I stumbled across Sydney Vergis' campaign ad.  It's a pretty basic 30 second ad, basically a name recognition piece.  Given Davis' position in the market, one has to rely on doing cable ads on Comcast to reach Davis vmioters.  Buying into the Sacramento market is hugely expensive.
So that leaves cable which while cost effective, I just wonder how effective the ads really are.  More on that in a moment.
The piece itself is basically a name recognition piece, Sydney Vergis looks straight into the camera and gives a 25 second intro to herself.
Here's Vergis ad that has been uploaded onto Youtube:
Voiceover:
Sydney Vergis will bring professionalism and enthusiasm to the Davis City Council.

Vergis:

I've had extensive work experience in land use planning and municipal financing.  I've enjoyed being an active member of the Davis community and I look forward to continuing my service as a member of the Davis City Council.  I believe that the true way to solve problems and to plan for our future is through collaboration between the council and the community.  On June 8th, please cast one of your votes for me.

Voiceover:

Vote Sydney Vergis for Davis City Council.
This is her basic pitch.  But even in her basic pitch, she's a bit misleading.  When she talks about extensive work experience in land use planning and municipal financing, it is at best a strange definition of extensive.  She worked for no more than two years in Sutter County as a land use planner.  There is a note in the Sutter Blog that she made her first presentation on March 27, 2008 to the Sutter County Board of Supervisors, a little over a year later, she would be gone and back at UC Davis in graduate school.
The point here is she's 27 years old.  I think of extensive as 20 to 30 years.  She has something on her resume.  I have no problem with young people running for council, but don't act like you extensive experience because there are people who have more experience than Ms. Vergis has years on her life.
You want to cite professional experience, both Rochelle Swanson and Joe Krovoza have similar professional experience except it goes back at least ten years, not two.  Ms. Swanson is a land use consultant.  Mr. Krovoza has worked at the transportation research center for a number of years.  Jon Li has been active in this community longer than Ms. Vergis has even been alive.  Experience, she may have some experience, but it is trumped by her competitors.
That point aside, I have to question the effectiveness of an ad of these sorts.  Since Sydney Vergis gets to cite her extensive two year experience as a land use planner, I should cite my more extensive four year experience writing a dissertation that ended up as a Masters Thesis.  It was on the impact of Senate Campaign ads.
For a race of this sort, name recognition is often decisive.  But do enough people watch cable TV ads for it to make an impact?  We all know what a Snuggie is, right?  Or at least those of us who watch cable on a regular basis.  That is a pretty memorable ad however.  This one is fairly easy to miss.
We have a history of some of these campaign ads on cable, Measure P ran one, Mike Levy ran one, Sydney Vergis ran one in 2008, Measure W ran one.  Of those, Measure W won.  That was the school parcel tax.  That campaign probably was going to win anyway.  Measure P was probably going to lose regardless.  And Mike Levy finished better than expected as did Sydney Vergis.
So of the four ads, really not much of a sample, we are not left with much to conclude.  I suspect the good finishes of Vergis and Levy had more to do with the people they were running with, than the TV ads.  So I suspect, though I cannot prove it, that campaign ads are not going to make or break a candidacy.
If people were asking my advice, I would say forget about running expensive ads and get out and walk door-to-door.  That is the best way still in Davis to meet voters and ensure your message comes across.
—David M. Greenwald reporting