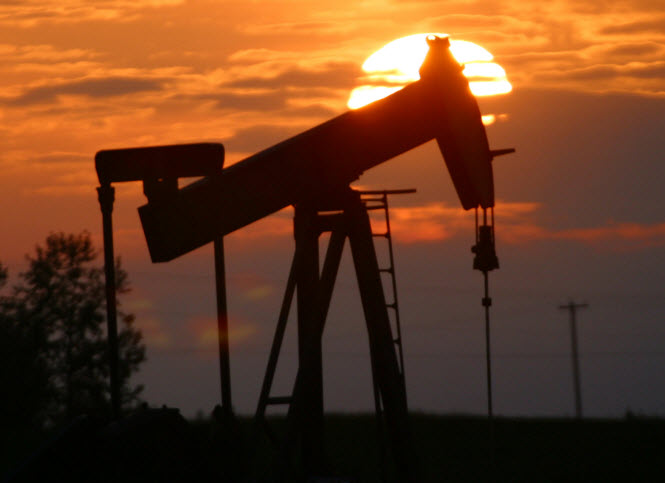 The general attitude towards taxation has been that people want services, they want quality education, and they are willing to raise taxes but not on themselves.  Why do I bring up taxes?  Because I am about to contradict that theory.
I will be very honest, the cost of gas is kicking my hind parts and crippling my precariously "balanced" budget in my home.  I spent 45 dollars filling up the small gas tank of my Honda the other day.  We have two cars and 80 to 90 dollars for gas every week or two takes a huge hit on our budget.
The idea that gas may be rising to five or six dollars a gallon is frightening to my pocketbook and what is left of my discretionary spending.
At the same time, this is actually a good thing in at least two ways.  The first way is that gas prices were headed in this direction in 2008.  But then the economy collapsed and along with it the price of gas.  Very briefly there was a time when gas was under $2.  That is an amazing thing because up until about the year 2000, I had never seen gas over $2.
In fact, the summer I met Cecilia, I had driven across the country with a friend, and we were consistently paying between 89 and 99 cents a gallon.  But those days are long gone and I think of my parents in the late 1970s telling stories about 25-cent gas in the days before the oil shortage.
The point is that gas's upward cost trajectory was interrupted for three years by the economic collapse, and so, while the cost of gas is becoming a problem, it is actually a sign that the economy is improving, slow and unsteady as that might be.
But there is another reason why I think gas prices being about $5 or $6 per gallon will be a blessing, and that is that it will bring the alternative fuel market into competitiveness with fossil fuel.
That was starting to happen in the last decade, prior to the economic collapse.  With $5 or $6 gas, all of a sudden the bus, alternative transportation, hybrid and electric vehicles and the bike look like very attractive alternatives.
Moreover, I believe that adversity is at the heart of innovation.  When things are going well, there are few reasons for innovators to rock the boat.  Automobile companies, when business is booming, have few reasons to design more fuel-efficient cars and develop new and cleaner burning technologies that move us away from our dependence on fossil fuel.
And the bottom line is that fossil fuel is bad.  It is unsustainable.
We have global warming, but, while very concerning, more people are buying into the political rhetoric and discourse that global warming is not human-made.  The problem is that once people recognize and accept the truth, it will likely be too late to reverse its affects.
Don't believe in global warming or don't believe that the phenomenon is the result of human activities?  Fine.  Then consider that our efforts in the Middle East are primarily due to the region's large oil supply.  Would we care about Iraq without its oil?  Would we be involved in Afghanistan if the region were not vital to our interests?  Would we be in Libya without oil in the region?
The answer is likely no.  You can argue Israel all you want, but without oil the Middle East would not represent the strategic importance that it does today, we would not have antagonized extremist elements in the region, and we probably would not be involved in the so-called war on terror, that could be renamed: the war to keep our foot in the region to protect oil interests.
This is not a political statement, I am not justifying or criticizing our efforts, I am only explaining them.
There is something in this for everyone, but the bottom line for me is that if we can find a way to get off oil, we solve the Middle East problems, we solve the environmental problems and in the process we solve our own fiscal problems.
To get to that point, I believe we have to take the hit, as unpleasant as that might be.  If I have to pay more per month on gas and less on something else, if in the end it means new and cleaner burning technologies, the development of alternative fuels, the development of a high-speed rail and other mass transportation, then I am for it and I am willing to take that hit.
—David M. Greenwald reporting