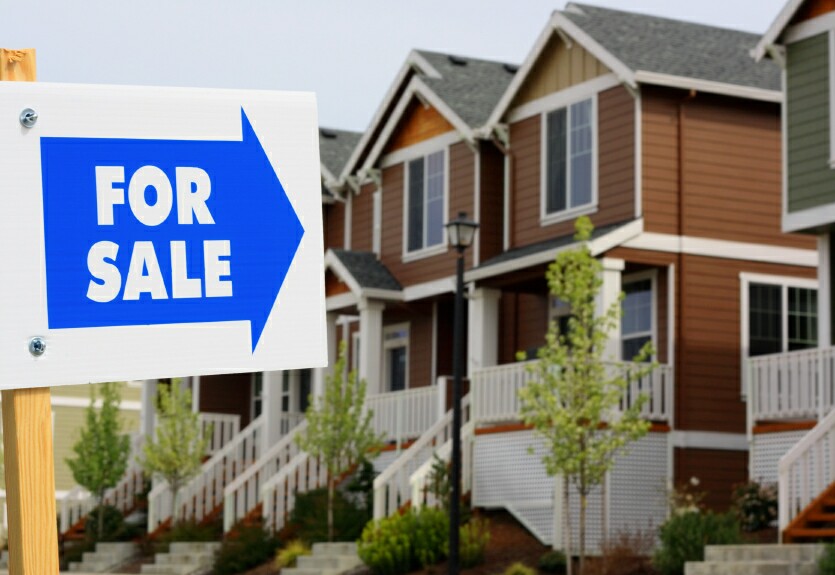 The City of Davis took a battering on the issue of DACHA (Davis Area Cooperative Housing Association) at the recent council meeting – many of those who called for further scrutiny into the city's role have cited an often repeated figure for the city's legal costs – 800,000 dollars.
Former Davis Mayor Anne Evans, the wife of David Thompson, one of the principals at Neighborhood Partners and Twin Pines, cited the figure in her recent letter to the city, in which she lobbied city leadership to "rise to the occasion and direct your staff accordingly. There is so much to be done on your watch, but affordable housing availability is not the least of those important items."
She writes, "The legal battle has cost the city over $800,000."
In a conversation that the Vanguard had with City Manager Steve Pinkerton, that figure came up and he told me at the time that the figure was not true, that the total cost to the city from day one until now was about half that – that figure includes not just legal fees but all costs.
One of the things that I have learned in my time in this role is to trust no one and verify everything.  It sounds cynical.  It sounds like there is some conspiracy theory.  But it is a healthy cynicism because it forces everyone to be accountable and to lay their cards on the table.
The city manager's response to my cynicism was to send him a public records request and he would get me an answer.
Fine, I sent him the public records request on February 7, 2012 and was told he was getting me the answer and would have it to me by the next day.
Ten days later, at the end of the statutory period at 3:37 pm on a Friday before a three-day weekend, I got the city's response.
City Attorney Harriet Steiner wrote, "On February 7, 2012 you asked Steve Pinkerton for documents that would substantiate the fees that the City/Agency have spent on litigation costs related to DACHA.  This e mail is in response to that request."
The city continued, "After approval by the City Council, the City has determined to release a summary of attorneys' fees related to DACHA, and, if you so request, redacted invoices.  We are in the process of preparing the summary for release, which should be available next week."
In other words, the simple request for information about legal costs on DACHA – something that the city manager asked me to request, something that should have helped the city, something that was intimated to me would take a day, had to get city council approval – I assume in closed session.
But there is more: "As you are may be aware, the City and the Agency has not provided records of litigation expenses, including attorneys' fees during the pendency of litigation."
I was not aware of that nor did I realize that is something the city could actually withhold.  But apparently she has legal justification for that.
Ms. Steiner goes on to add: "Since early 2010, the City of Davis and the Davis Redevelopment Agency have been parties to two lawsuits – Twin Pines Cooperative Foundation v. Davis Cooperative Housing Association, Yolo County Superior Court Case No. CV PO 08-3424, as well as a related  bankruptcy action in which the City and Redevelopment Agency are creditors, In re Davis Area Cooperative Housing Association, United States Bankruptcy Court, Eastern District of California, Sacramento Division, Case No. 10-30314-E-11, which has been dismissed."
Ms. Steiner writes, "With respect to pending litigation, section 6254, subdivision (b) of the Act exempts from disclosure '[r]ecords pertaining to pending litigation to which the public agency is a party . . . until the pending litigation . . . has been finally adjudicated or otherwise settled.'  Subdivision (b) 'was primarily designed to prevent a litigant opposing the government from using the [Public] Records Act's disclosure provisions to accomplish earlier or greater access to records pertaining to pending litigation or tort claims than would otherwise be allowed under the rules of discovery . . .'  Roberts v. City of Palmdale, 5 Cal.4th 363, 372 (1993).  This 'pending litigation' exemption covers documents protected by the attorney-client privilege and the work product doctrine."
Of course, one can question whether legal expenses are really covered under this exception to the Public Records Act.  And they probably are not.  However, as always, the city uses the backdoor to prevent the release of such material.
Ms. Steiner suggests that, by writing: "Section 6254, subdivision (k) of the Act further exempts documents covered by the attorney-client privilege or attorney work product doctrine regardless of whether there is pending litigation on the subject covered by the privileged documents.  Id. at 372-73."
Now we get to the crux of the argument: "The billing records you requested contain attorney-client privilege and work-product protected information, and communications with other law firms related to the above litigation matters are protected by the common interest doctrine.  See Meza v. H. Muehlstein & Co., Inc., 176 Cal.App.4th 969 (2009)."
In other words, my request, which really was not meant to seek billing records so specific as to require the city to breach attorney-client privilege, were taken to seek such.  I had no idea when I made what I saw as an innocuous way to set the public record straight that these records had even a possibility of being withheld from me – unbeknownst to me, under the guise of attorney-client privilege and protected work product.
But don't worry, the city has decided to be nice and release this information.
Ms. Steiner continues: "The City Council has determined to release information related to the costs of the DACHA litigation because of the public statements that have been made related to these costs.  Staff is in the process of preparing this information and will provide it to you next week."
She goes on to say, "If after reviewing the summary information, you would like to review the actual invoices, these will also be made available.  However, please be aware that attorney-client privilege and work product information will be redacted from the invoices, as will any information that may impair the City and the Agency's defense in the pending litigation matters."
So let me recap what has happened here.  The city manager cited a number that I wanted to verify more closely as it runs counter to the number presented by those supporting David Thompson and Luke Watkins.  When I asked for that information, I was promised it shortly, but in fact it took a long and drawn-out process to get, and it eventually required council action to release.
I will get those figures this week, but the city will redact information that I never requested.  However, now that they are redacting this information, I am now forced to want to see what it is that they are trying to hide.
Gee, I wonder why I would fail to trust the word of the city when, in fact, they have made so transparent their efforts to hide information from the public under the guise of the Public Records Act.
The irony is that all I really wanted to know is how they arrived at the figure that is roughly $400,000 for all costs associated with DACHA.  Now I have a big mess on my hands that I never asked for in the first place.
The further irony is that for the past several years, there is apparently a running joke, which is closer to a persistent whine, that I have wasted inordinate amounts of staff time and money making numerous public records requests – requests that are overly-complicated, in part because the city never bothers to call to find out what I actually want, and requests that, by the way, I am entitled to as a member of the public.
As I said, with such transparent efforts to cover up information, who can blame me for being suspicious.
The city has been under fire for failing to come forward with answers to the public about DACHA, and perhaps this is all an illustration as to why that is.
I have no dog in this fight, I understand that the city is being sued on this matter, but matters of public record should be matters of public record.
There is a maxim that I adapt to fit this case: Those who have nothing to hide, hide nothing.  Those who hide behind exemptions to the Public Records Act probably have something to hide.
Until the city shows me otherwise, I have no choice but to accept that maxim as true.
—David M. Greenwald reporting