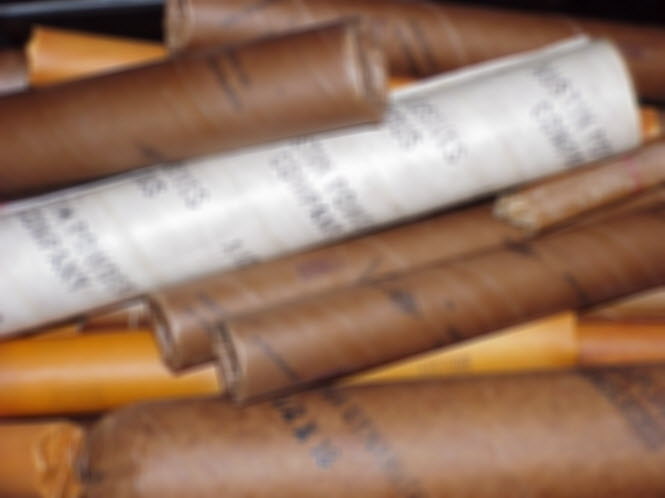 David Snyder, 32, was booked into the Yolo County Jail on Sunday, following his arrest on possessing explosives and materials with the intent to make a destructive device, and possessing firearms on campus, UC Davis announced on Sunday.  Bail is set at two million dollars.
Mr. Snyder, a UC Davis junior researcher in a campus chemistry lab, with a two-month appointment that expires on January 31, is being held in connection with a January 17 explosion in an apartment in the Russell Park housing complex on campus.  He has been placed on leave, pending investigation.
"While we have no information to suggest that Mr. Snyder was plotting some broader crime on the campus, in today's environment the potential safety risk to the community must be taken extremely seriously," said UC Davis Police Chief Matt Carmichael.
"We are relieved that the explosion was not worse and that no members of our community other than Snyder were injured," he said.
According to officials, following the explosion, campus police searched Mr. Snyder's apartment and discovered materials that can be used in making bombs, along with firearms. Some of the chemicals were found to be unsafe and were disposed of in an open area west of campus.
Mr. Snyder was specifically charged with felony violations of California Penal Code §18715, possession of an explosive, and California Penal Code §18720, possession of any substance, material, or any combination of substances or materials, with the intent to make any destructive device or any explosive. He was also charged with two counts of possessing a firearm on campus, Penal Code §626.9(i).
Police are continuing to investigate the case and more charges may follow.
Mr. Snyder received a bachelor's degree in chemistry from UC Davis in 2004 and a Ph.D., also in chemistry, in December 2011. After earning his doctorate, he held a temporary one-year research appointment through UCSF that allowed him to work at UC Davis. That position ended in November. His current temporary job with UC Davis began in December.
UC Davis officials said that Mr. Snyder left his apartment following the 1 a.m. explosion, bleeding from hand injuries.  When he checked  into Sutter Davis Hospital, police were notified.
The blast forced the evacuation of a number of housing units where about 74 people reside, but caused only minor damage to the apartment.
Chief Carmichael and other authorities would not reveal the type of explosive materials or firearms that were discovered in his apartment, however the chief did tell reporters that Mr. Snyder was not in possession of any item that might be considered an assault weapon.
Authorities from all over the region worked in concert to remove dangerous chemicals from the scene.
Residents nearby reported hearing loud explosions on Thursday night.  These apparently were measures to dispose of materials taken from the apartment earlier that day.
"I would say there were significant concerns for public safety in the area," said Commander Nick Concolino of the Yolo County bomb squad.
He told reporters that Mr. Snyder "did possess the materials necessary and had, obviously, the intent to make an explosive."
According to Mr. Concolino, these materials ranged from common household products to mixtures that were completed explosives.
"We're talking about chemical materials that were primary explosives and also secondary explosives," said Mr. Concolino
"The motivation is part of the investigation," he added.
Chief Carmichael added that the investigation is a comprehensive one, and they are looking into everything.
—David M. Greenwald reporting