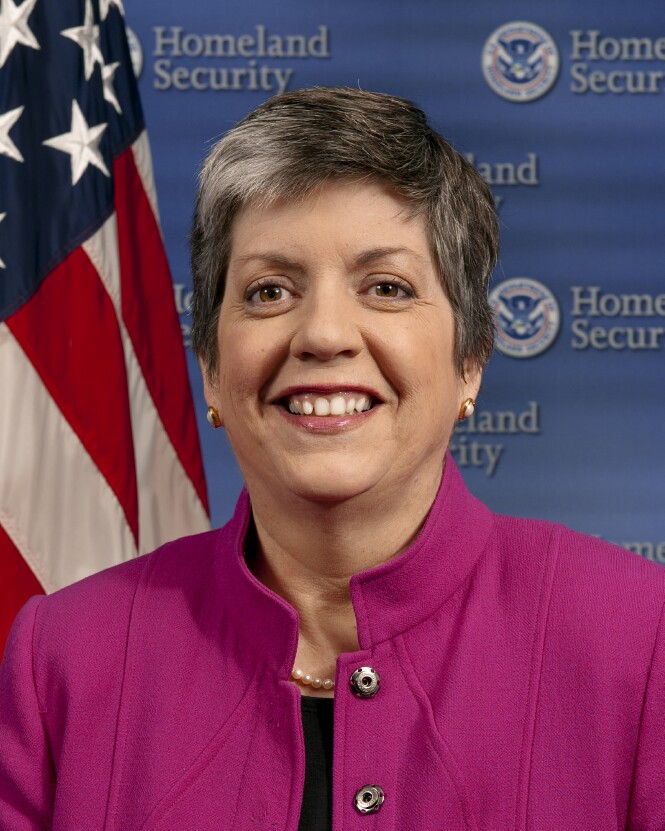 University of California students might be forgiven if they are a bit cynical.  After all, for years now they have been asked to pay an increasingly larger share of the burden of their education.  Much of that money will be repaid later severalfold as students struggle under an avalanche of debt that the leadership in Congress has failed to address and has at times made worse.
Still, I think that most students could probably understand that, as the natural outcome of the worst recession since the Great Depression, this is a state that continues to teeter on the brink of budget crisis and overall malaise – if only that burden seemed to be shared evenly across all comers to the UC System.
The problem is that has not happened.  In the years since the recession, what we have seen is the ever-increasing disparity between the rich and poor within the UC system itself.  Students have been asked to pay a greater share of their tuition, low level employees have experienced layoffs, furloughs and salary cuts, and even the faculty has been asked to sacrifice.
However, at the top, chancellors like Linda Katehi have received huge increases in salary from those of their predecessors.  Recently, UC Davis hired Adela de la Torre to be Vice Chancellor for Student Affairs.  She has a very interesting and compelling story, but her base salary is $235,998, marking a 12.4 percent increase over that of her predecessor Fred Wood.
So, at a time when students are being asked to pay more and more in tuition, the system has no problem giving vice chancellors 12.4 percent increases in salary – what, she wouldn't have taken the position had the base salary remained the same?  Would she have bolted if she only got a six percent increase?
Still, the biggest travesty is the lost opportunities and the failure of UC to learn from their mistakes.
UC President Mark Yudof was always a marked man.  No matter what his policies, whenever he spoke, all the students could see were giant dollar signs coming out of their mouths and if you asked them, most of them probably felt like it was their money.
Mark Yudof was a respected constitutional scholar and university administrator upon his hire, but his tenure will forever be remember by his huge amount of compensation.
The University of California had a chance to change that with their new hire.  After all, UC President Janet Napolitano made a mere $200,000 when she headed up the Department of Homeland Security.  You would think $400,000 would be a nice raise.
Instead, she received a salary of $570,000.  Remarkably, that represents a very modest decrease from Mark Yudof's record $591,100 salary.  UC is bragging about the 3.57 percent pay decrease?  Really?  Do they think the public and the students are gullible?
Of course, it was never just about the salary.  Mr. Yudof's benefits took him well over $800,000 in total compensation and, just for fun, UC kicked in about $142,000 in moving expenses.  Must be nice.
Ms. Napolitano had the opportunity to set the example and take a substantially lower salary than her predecessor.  That would have shored up some of the concerns that many have about a non-academic, about an individual who was responsible for many of the government surveillance programs and some of the immigration suppression policies that have students and activists alike concerned.
Apparently for some, taking a slightly less salary and less in pension-fund contributions is enough.
She is receiving three times what she got working under President Obama's administration, with free housing, an auto allowance and moving expenses.
What she does not get is an opportunity to really tackle the issue of UC pay and the discrepancy between the haves and the have-nots.
As one newspaper wrote when she was hired, "Napolitano and the regents can make a clean break with the incestuous market basket survey among public and private universities, where every administrative move sends salaries ever higher in the stratosphere."
Instead of making reasonable change and sending the strong message that pay at a public university should reflect public purposes not private enrichment, she has continued the trend that sees university administrators making nearly half a million and UC administrators making even more than that.
If the system were booming, we could understand the concept of rewarding those at the top.  But at a time when we face layoffs, furloughs, pay cuts and double-digit tuition hikes not once but multiple times over the last five years – this is not the time for exploding executive salaries.
Senator Leland Yee has been fighting this battle for a number of years.  When Mark Yudof retired, he said, "I hope we finally begin a new chapter at the University of California. Unfortunately, under President Yudof's leadership, students and workers unfairly suffered while top executives got wealthier. To make matters worse, Yudof leaves the university with a $1 million pension that will be paid on the backs of students and taxpayers."
Senator Yee has introduced legislation several times that would prohibit executive pay hikes "during bad budget years or when student fees increase."
Governor Jerry Brown has publicly stated that UC and CSU should resist pay hikes for their top administrators.
"Despite calls from the Governor, UC and CSU continue to line the pockets of their top administrators," said Yee. "The Regents and Trustees treat dollars meant for students as a personal slush fund for already wealthy executives. SB 8 will stop these egregious compensation practices and help restore the public trust."
"UC and CSU are public institutions designed to serve California's students and not to be a cash cow for wealthy executives," said Senator Yee. "I am committed to passing legislation to stop these egregious compensation practices and restore the public trust."
Clearly, UC officials cannot control themselves and the latest salaries are merely the latest examples.  They remain tone deaf, both to the outcry from the public and to the pleas of their own students.
—David M. Greenwald reporting