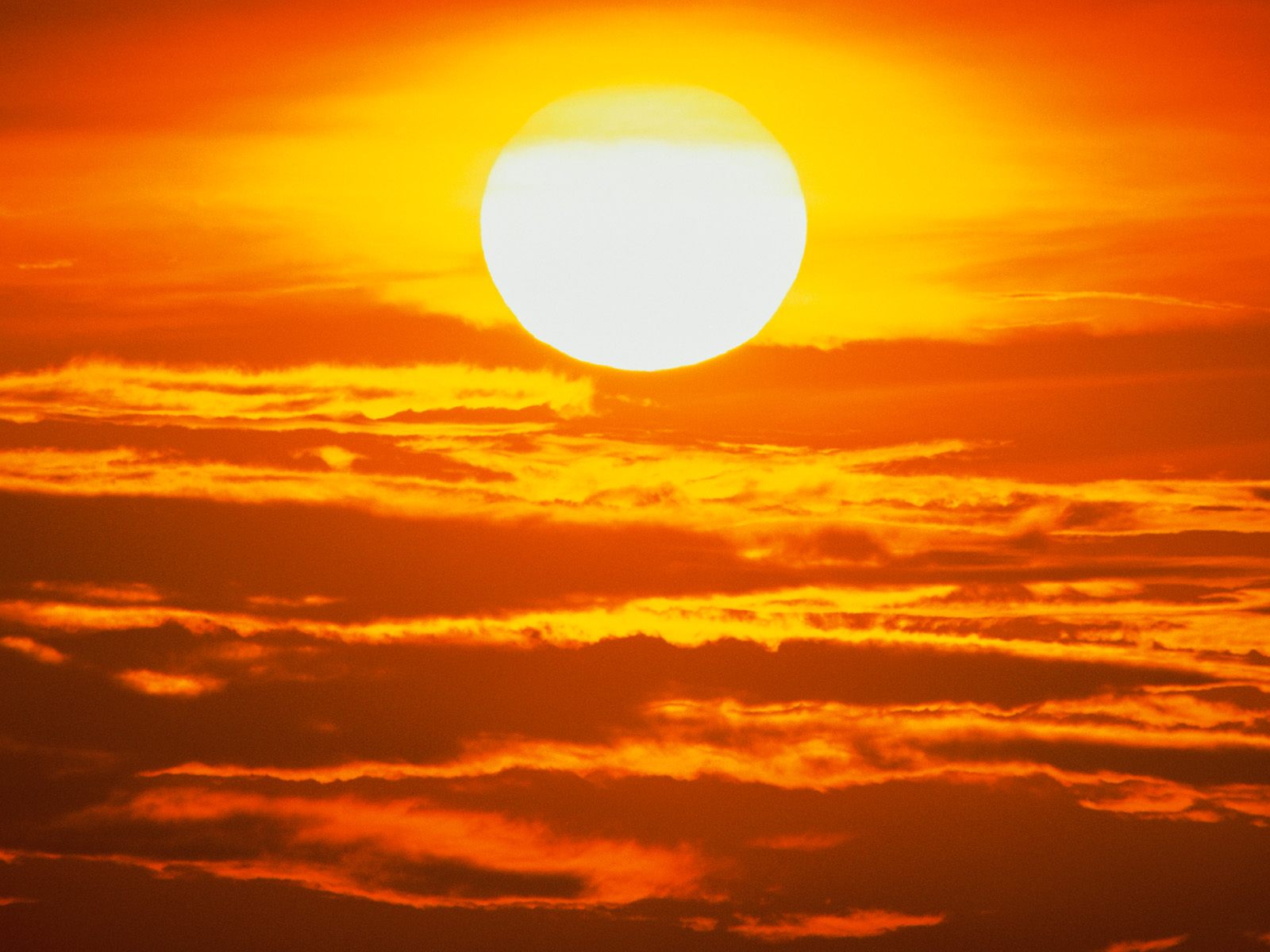 Nearly two weeks ago the Obama Administration finally responded to critics that he lacked an aggressive policy on climate change, and unveiled a sweeping plan to slow carbon emissions.  The plan, which bypasses Congress, calls for, among other things, tougher emissions standards for power plants; raising efficiency standards for appliances, buildings and trucks; speeding up the leasing of public land for renewable energy projects; and shoring up infrastructure to protect it from more fierce storms and higher sea levels.
"We can choose to believe that superstorm Sandy, and the most severe drought in decades, and the worst wildfires some states have ever seen were all just a freak coincidence, or we can choose to believe in the overwhelming judgment of science – and act before it's too late," President Obama said.
In his 2013 Inaugural Address, the President said, "We will respond to the threat of climate change, knowing that the failure to do so would betray our children and future generations. Some may still deny the overwhelming judgment of science, but none can avoid the devastating impact of raging fires and crippling drought and more powerful storms."
"The path towards sustainable energy sources will be long and sometimes difficult. But America cannot resist this transition, we must lead it," he continued. "We cannot cede to other nations the technology that will power new jobs and new industries, we must claim its promise. That's how we will maintain our economic vitality and our national treasure — our forests and waterways, our croplands and snow-capped peaks. That is how we will preserve our planet, commanded to our care by God. That's what will lend meaning to the creed our fathers once declared."
The plan, which consists of a wide variety of executive actions, has three key pillars.  First, it will cut carbon pollution in America.
"In 2012, U.S. carbon emissions fell to the lowest level in two decades even as the economy continued to grow," the White House report said. "To build on this progress, the Obama Administration is putting in place tough new rules to cut carbon pollution – just like we have for other toxins like mercury and arsenic – so we protect the health of our children and move our economy toward American-made clean energy sources that will create good jobs and lower home energy bills"
Second, it will prepare the United States for the impacts of climate change.
According to the report, "Even as we take new steps to reduce carbon pollution, we must also prepare for the impacts of a changing climate that are already being felt across the country. Moving forward, the Obama Administration will help state and local governments strengthen our roads, bridges, and shorelines so we can better protect people's homes, businesses and way of life from severe weather."
Third, it will lead international efforts to combat climate change and prepare for its impacts.
The report continues, "Just as no country is immune from the impacts of climate change, no country can meet this challenge alone. That is why it is imperative for the United States to couple action at home with leadership internationally. America must help forge a truly global solution to this global challenge by galvanizing international action to significantly reduce emissions (particularly among the major emitting countries), prepare for climate impacts, and drive progress through the international negotiations."
As a blog in the US News and World report noted, "Initial response was predictable. Some business groups called the new policy a "war on coal," and many news reports implied that business stands united in defense of fossil fuels."
However, they argued there is now a growing split dividing the business owners, with many leaders and investors now calling "for action that protects the climate and frees America from dependence on oil from the Middle East."
"At times like this, it helps to have real data," writes David Brodwin, cofounder and board member of American Sustainable Business Council.
The American Sustainable Business Council released a poll last week that shows "what small business owners really think about energy and climate issues."
Not surprisingly, he writes, "Small business owners tend to be more conservative and Republican than the public at large. In this poll, 36 percent of respondents were Republican, 33 percent independent and 19 percent were Democrats."
At the same time, "The polling showed that most small business owners acknowledge the threat of climate change and want sensible policies that deal with the threat."
The first step, he writes, "is to stop subsidies that make oil, gas and coal look cheaper than they really are. Sixty-two percent of small business owners, including majorities of Republicans (58 percent) and Independents (67 percent), want the government to stop the subsidies."
"At the same time, small business owners think that it's important that the U.S. builds competitive advantage in clean energy technologies and not cede the market to China and India," writes Mr. Brodwin. "Strong majorities favor steps that would accomplish this, including 58 percent of the Republican owners polled and 81 percent of independents."
"Small business owners think we need a combination of several approaches to lower our carbon emissions. They believe that part of the answer is to use energy more efficiently. A large majority supports a national goal of increasing energy efficiency by 50 percent over the next ten years, with more than 76 percent of Republicans in support," Mr. Brodwin continues.
But efficiency improvements are not enough, he acknowledges. "We also have to increase the amount of renewable energy used and decrease the proportion of coal, oil and gas used," he argues.
The polling shows that a majority (63 percent) of small business owners support a national standard that 20 percent of our electricity must come from renewable energy sources.
Mr. Brodwin writes, "This too had bipartisan support, with more than 55 percent of Republicans in favor. At the same time, small business owners recognize that we'll need to burn fossil fuels in conventional power plants for a long time, so we should upgrade these power plants to emit less carbon dioxide. Again, a majority of business owners across political parties favor this course."
David Brodwin concludes, "This poll confirms that most small business owners now support action to protect the climate."
Meanwhile, larger companies have begun to shift their position.
Last week, Honeywell, Walmart, Nike, Pacific Gas and Electric, DuPont, Mars, Symantic and many others expressed their support for the new proposals from the White House, Mr. Brodwin notes.
He concludes, "Now, when business leaders say 'a stable climate is good for business' they are referring to more than the interest rate climate and the regulatory climate."
—David M. Greenwald reporting