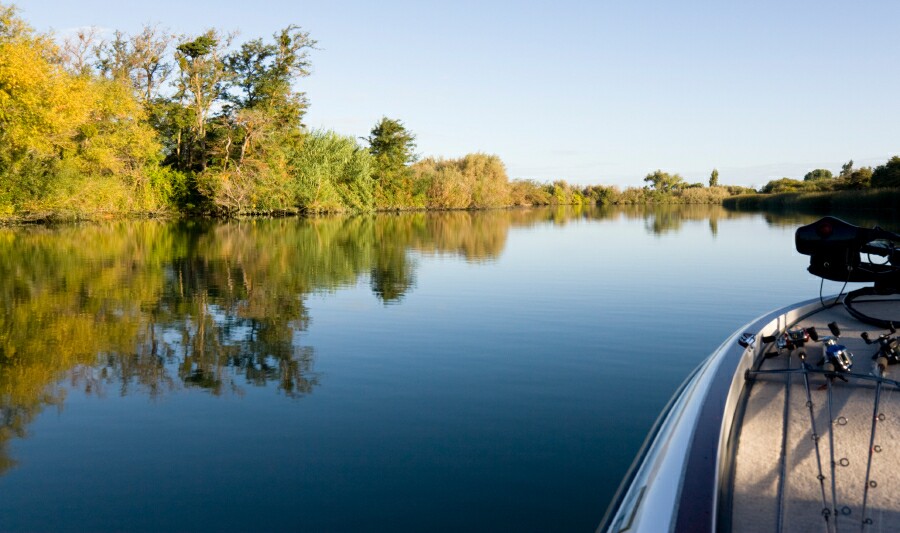 The issue of the surface water projects and the cost to the community has long been a point of contention.  The Woodland-Davis Clean Water Agency put together a one-page information sheet on the Project Cost Estimate and the history on how the costs have been reduced.
This is somewhat incomplete as the current costs do not reflect any cost increases caused by the increase in the cost of municipal bonds as the result of the lawsuit and possible initiative that could undo the Prop 218 approved water rates.
On the other hand, it is instructive to note that the costs from June 2009 to July 2011 were essentially the same.  It is only once the water referendum occurred in October 2011 and the city and agency analyzed costs and ways to reduce the costs that the costs fell from $343 million to $237 million project-wide.
This graphic can help the public understand how and why the costs went down.  While some of the cost reduction is due to the reduction in the capacity from 40 mgd to 30 mgd, that only accounts for $34.7 million of the $106 million in total savings, or about one third.