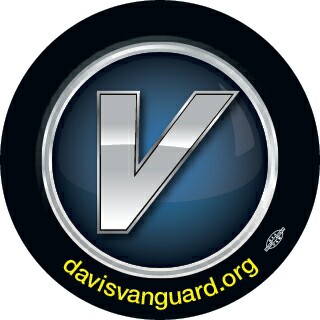 It has been the best of times and the worst of times.  The Vanguard has reached unprecedented numbers of people on a daily basis, with some days reaching 7000 to 8000 or even more unique visitors.
However, it has been a challenge to rebuild this heavily-used and enormous website on the fly and we ask for your continued patience as our first priority was to get the website back up and our second was to iron out the bugs.
At the same time, we have bills that need to be paid.  We need to raise at least $400 more in the next week or two by Friday to pay those bills and we need your help.
We would like to thank the many people who helped and contributed back in December when the site was down.  Now we would like to ask for others to step up and help us now.
The Vanguard is a 501(c)3 non-profit and contributions are tax deductible.
You can donate one of three ways.
First on our secure server through Patriot.  Second, by going to Pay Pal and enter: info@davisvanguard.org.
Finally, you can send a check to: Davis Vanguard, P.O. Box 4715, Davis, CA, 95616.
Thanks to all of the hard work and generosity of our readers and your understanding during these difficult times.
—David M. Greenwald