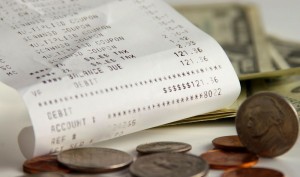 There have been repeated requests from the city to provide sales tax data.  We present the data here in graphical forms.  The first set of data is the Davis historical sales tax numbers since the adoption of the half cent sales tax in 2004.  This is the greatest level of detail that the city can publicly disclose.
The second set of charts go from October 2012 to September 2013.  While these are six-month-old data (at their newest), at least it provides a breakdown of top 25 sales tax generators, business sector activity and much more.
Be sure to click on the graphics to enlarge.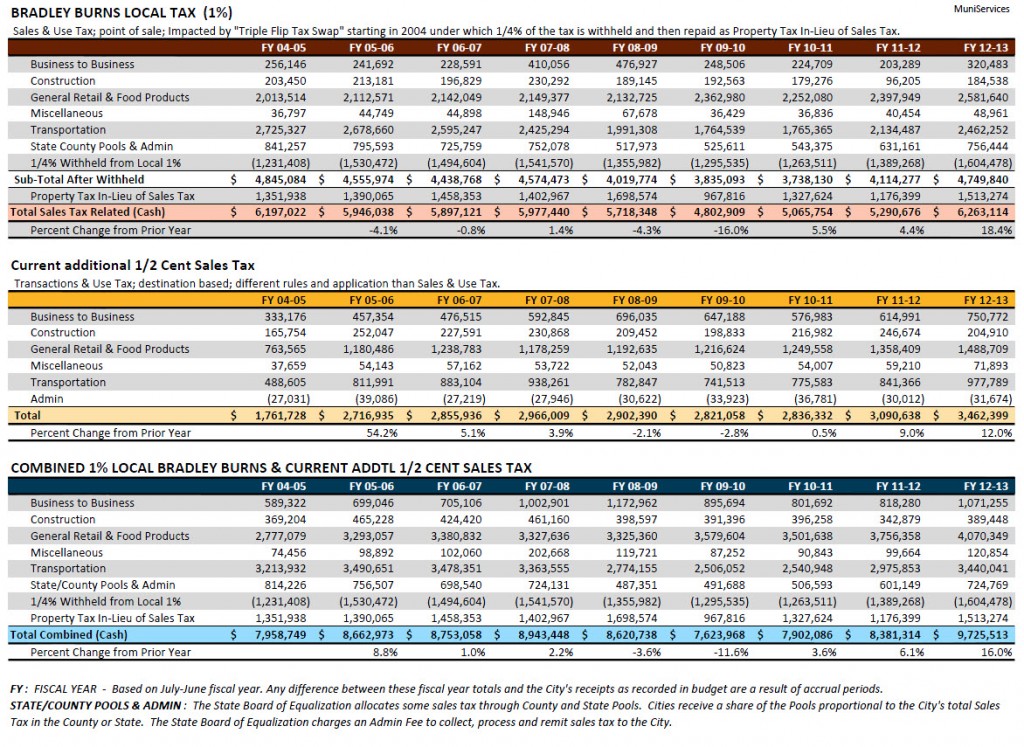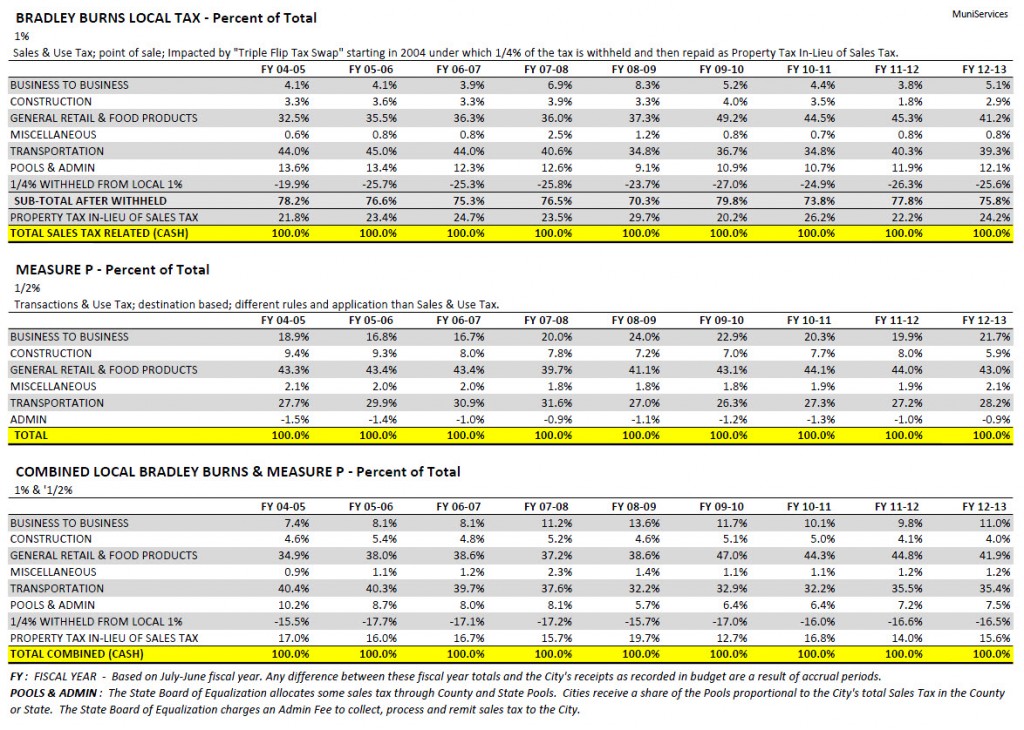 Summary Sales for October 2012 to September 2013