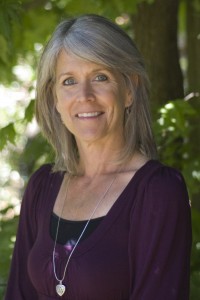 After several weeks of controversy, Nancy Peterson apparently had enough.  Speaking during public comment, she walked up to the mic, and proclaimed that her daughter was a victim in this entire episode.  But she said, as a school board member, she could not defend her daughter.
She then announced her resignation.
The Vanguard will have much more in the morning.