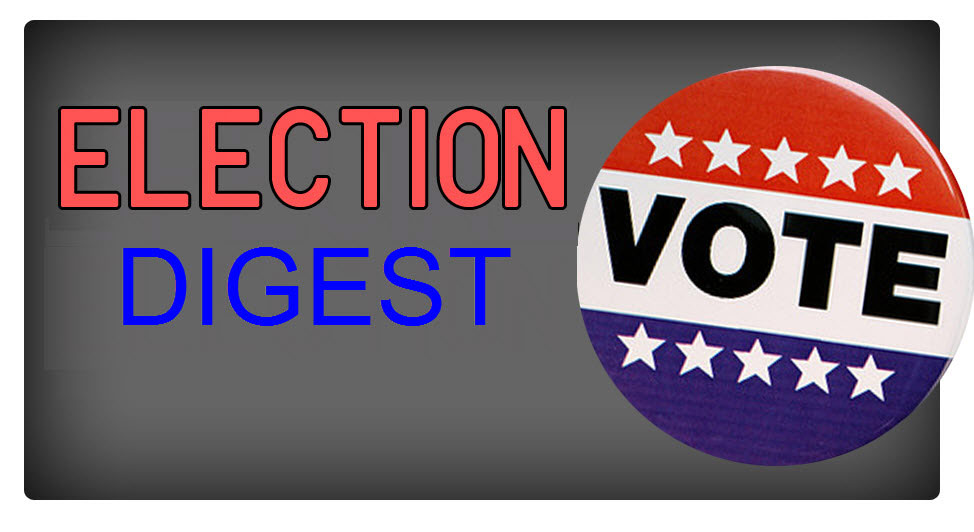 California League of Conservation Voters Endorses Krovoza for Assembly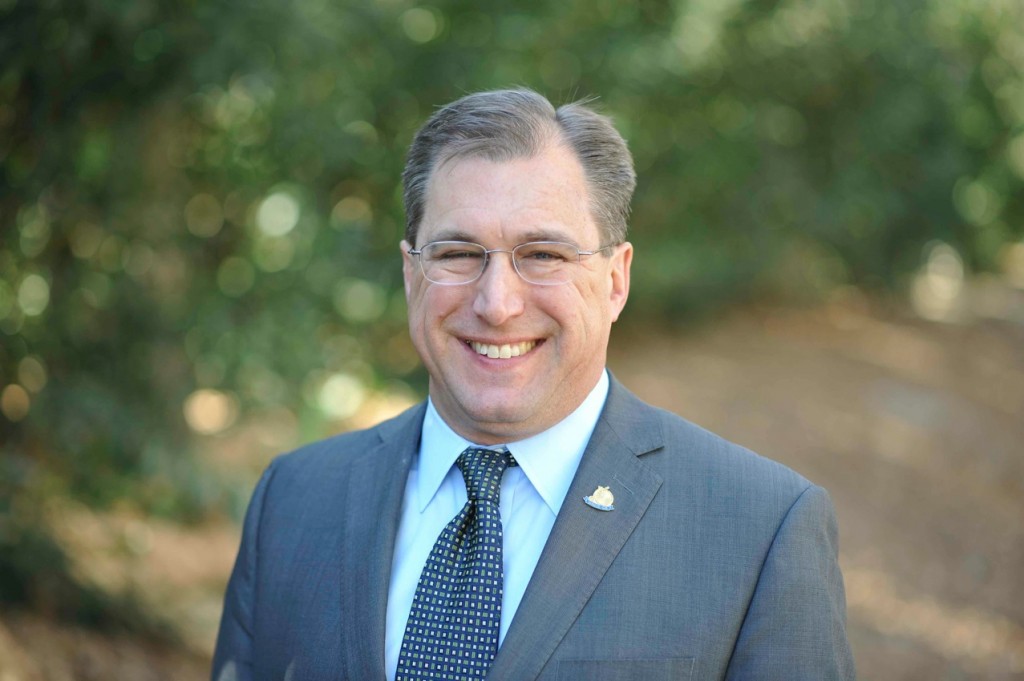 Leading environmental group backs Krovoza, stating "Joe's environmental record speaks for itself."
The California League of Conservation Voters (CLCV) today announced their enthusiastic endorsement of Joe Krovoza for State Assembly.
"It's easy to find candidates who give lip service to environmental causes, but it is much harder to find those — like Joe — who have taken strong actions that make a real difference," said David Allgood, Political Director of CLCV. "Joe's environmental record speaks for itself."
"As a life-long environmentalist, I am particularly humbled by CLCV's endorsement," said Krovoza. "I look forward to taking on California's most pressing environmental issues in the Assembly."
At UC Davis, Krovoza has worked for 17 years developing the University's world-class academic programs in clean transportation and energy efficiency. These programs have led many of the state's efforts to fight climate change, reduce energy costs, and advance vehicle technologies of the future.
As mayor of Davis for the past three years, Krovoza has been the lead environmental voice on city council, spearheading the city's efforts to protect open space, improve air and water quality, increase energy and water efficiency, and reduce carbon pollution.
Prior to his service on city council, Krovoza led the Putah Creek Council for seven years. This work transformed the creek's ecology and restored its historic salmon run. For these efforts Krovoza received Davis' Environmental Recognition Award in 2001.
Krovoza also walks the talk in his daily life: he commutes by bicycle, drives an electric vehicle, and his family was one of the first in the city to install solar panels on their roof as part of the Davis Solar Pioneers Program.
With this endorsement, CLCV joins a growing coalition of environmental organizations, labor groups, social justice advocates, and independent community leaders that have endorsed Krovoza.  Krovoza, a lifelong Democrat, as a candidate for the 4th Assembly District, which includes Lake and Napa Counties, most of Yolo County, and part of Colusa, Solano, and Sonoma Counties.
For more information about Joe Krovoza's campaign, see www.joekrovoza.org. For more information about CLCV, see www.ecovote.org.
[divider]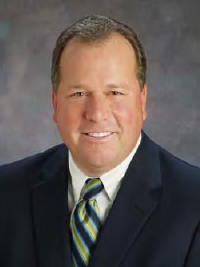 LAW ENFORCEMENT GROUPS ENDORSE DODD FOR ASSEMBLY
Napa County Supervisor and 4th Assembly District candidate Bill Dodd today announced receiving endorsements from the Peace Officers Research Association of California (PORAC) and four out of the six deputy sheriffs' associations in the 4th District.
The Lake, Napa, Solano, and Sonoma deputy sheriffs' associations have all formally supported his bid for Assembly.
"Bill Dodd has a long record of supporting public safety, he understands what works and what doesn't," said Jon Thompson of the Napa County Deputy Sheriff"s Association. "We endorse Bill Dodd as the best choice for State Assembly."
"As a Napa County Supervisor, I've gotten to know the people of the Sheriff's Department and the tough work they do day in and day out," said Dodd. "In Sacramento, I will bust my tail to give them what they need to do their jobs."
With more than 880 member organizations, representing 64,000-plus officers, PORAC is the largest law enforcement association in the state and the largest statewide association in the nation.
Dodd is a Democrat from Napa County. After a successful 25-year business career, he has served four terms on the Napa County Board of Supervisors. The 4th Assembly District includes all of Napa and Lake Counties, and portions of Colusa, Solano, Sonoma and Yolo Counties.
[divider]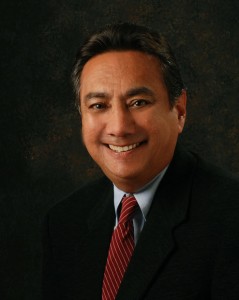 CAMPBELL ENDORSES ORTIZ
Longtime educator Davis Campbell has endorsed Jesse Ortiz for Yolo County Superintendent of Schools 2014. Campbell is Former Deputy Superintendent of Public Instruction, State of California; Retired Executive Director of California School Boards Association (CSBA); and Former Yolo County Board of Education Trustee. He also has been a consultant to numerous school districts. Davis' support adds to the more than 50 other Yolo County educational and civic leaders that are behind Ortiz' candidacy.
—Compiled by Lily Shen