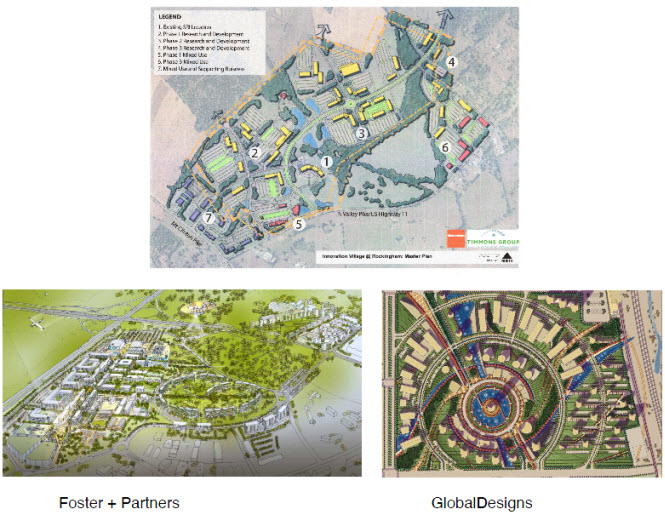 By Stephen Souza
The idea of a major new technology park on agricultural land has prompted significant concern within our community. Although intrigued with the potential economic benefits of a technology development, residents are concerned with losing the agricultural land and character of our community.
Davis has a long history of reconciling the interests of development with conservation of agricultural land. This has to be a process which understands the importance of stakeholder involvement to finding harmonious solutions for complex and controversial projects.
My ideal vision is one where community members, developers, entrepreneurs, farmers and designers are all working together transitioning from adversarial relationships to a more harmonious melding of common interests in creating visions for a Davis Agricultural and Technology Park.
The challenge is to establish a process that eventually leads to a world-class technology park, while ensuring that the development will be welcomed and supported by the community. An open, inclusive community engagement process should be implemented immediately.
If people with differing concerns and backgrounds share and resolve their concerns in a spirit of mutual respect an inspiring project will become a reality of the value of civility in pursuit of prudent community planning.
"There are six major attributes for a successful stakeholder process:
1.      Have a road-map: At the start of the process, lay out the meetings, what will be covered, and what the rules of engagement are for the stakeholders.
2.      Be flexible: All good processes need to adapt as the plan is being developed-don't be afraid to alter the schedule if there is good reason.
3.      Adhere to meeting times: Don't go over the allotted time for each meeting-remember these are volunteers whose time is precious.
4.      Don't allow any one stakeholder to take hostage the process: All stakeholders need to be heard, but once a point or position is made, don't allow a stakeholder to belabor the point-keep the process going.
5.      Don't be defensive: One of the most typical mistakes made in stakeholder meetings is when bureaucrats or agency staff are defensive-don't feel it is necessary to correct or talk down to the stakeholders.
6.      Follow up: If there are questions/issues brought up at the meeting, put them in a parking lot (giant pad of paper) and respond back to stakeholders in writing within a week or two-this keeps the meetings moving and shows a responsiveness to the stakeholders."
–       CDM Executive Vice President Paul Brown and CDM Vice President Dan Rodrigo
Matt Williams has put forward an open space plan map and asset allocations. I put forward the next map in our community conversation. Tomorrow I will put numbers to the map.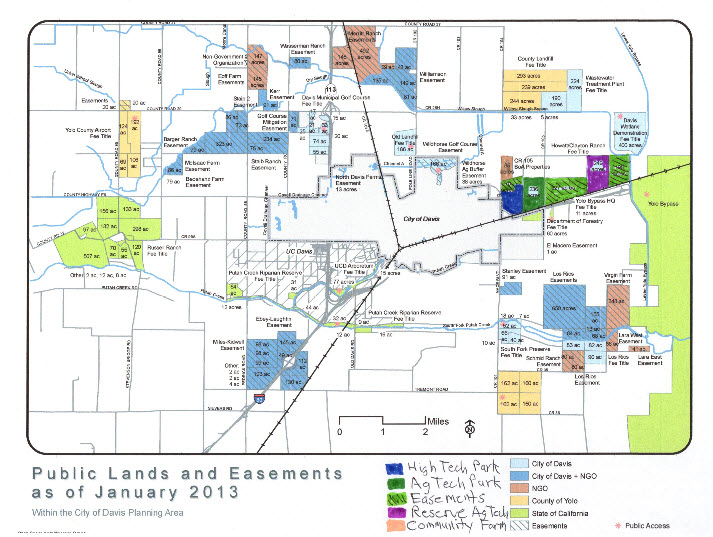 Stephen Souza was a member of the Davis City Council from 2004 to 2012.  This is Part II of an ongoing series of articles.