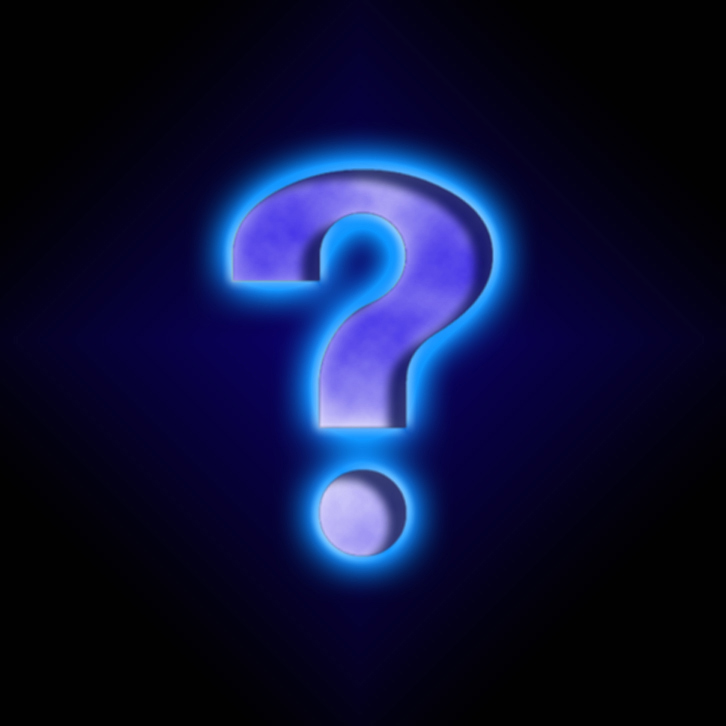 Today's question
: If you were to attend Saturday's Water Forum, what would you ask?
Have a question you want to ask? Log onto your twitter account and tweet it to us using the hashtag: #DavisVanguard
This is a new feature.  Each afternoon we will have a question that we pose the Vanguard community.  Sometimes it will be a local issue, sometimes a national issue, and sometimes a deeper and more philosophic question.